This £5.8m project is a major transformation for the museum, enabling it to fully utilise its premises in Central Oxford with a number of high quality exhibition spaces.  Chapter 2 refurbished and remodelled the old GPO Building to accommodate such galleries as the Enchanted Library, the Treasure Chamber, the Magic Common Room, City of Stories, Small Worlds, Whispering Wood and a 120 seat performance space in the Woodshed.  Tom Piper's sky mural on the exterior is a dramatic and delightful centrepiece in the courtyard.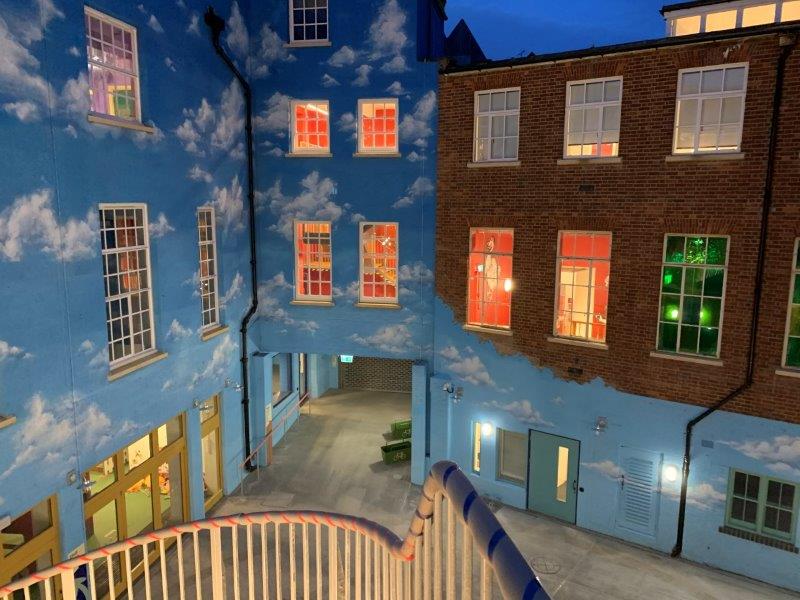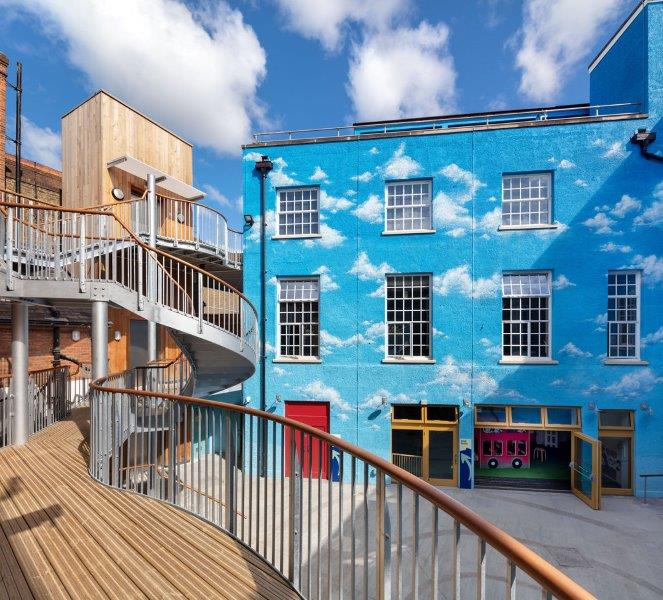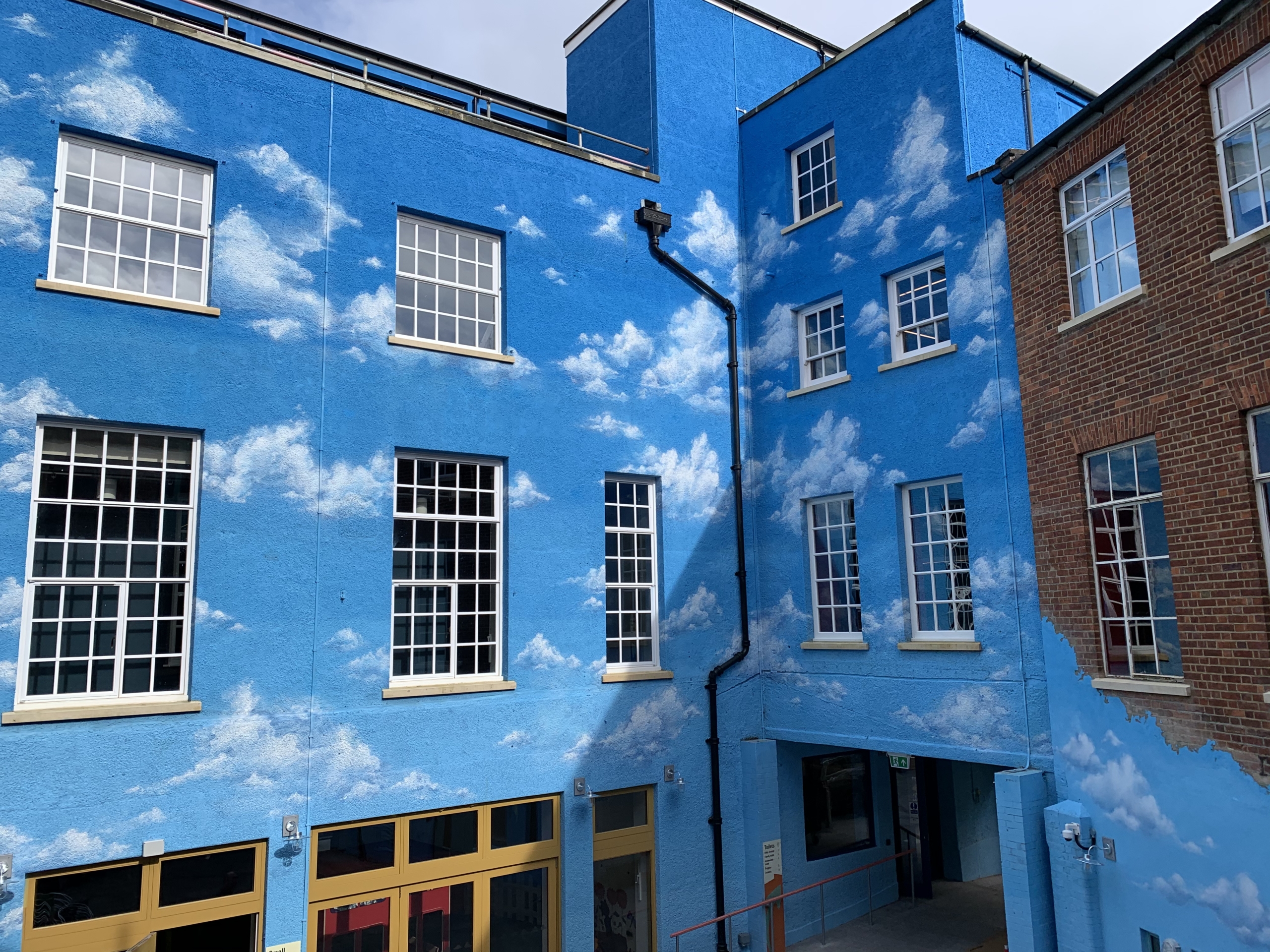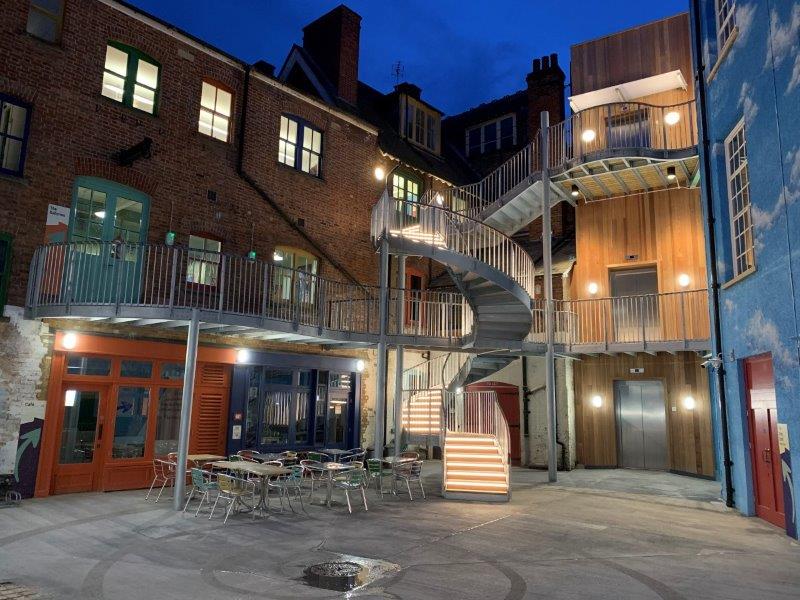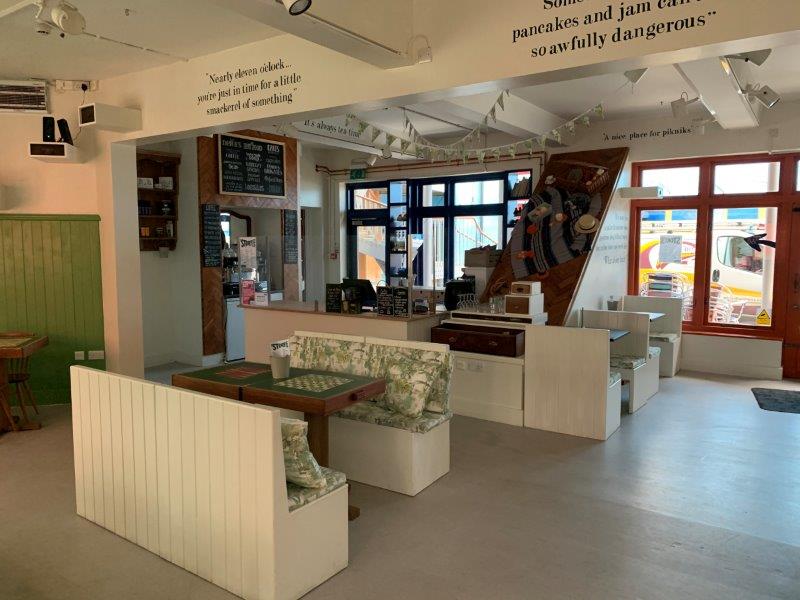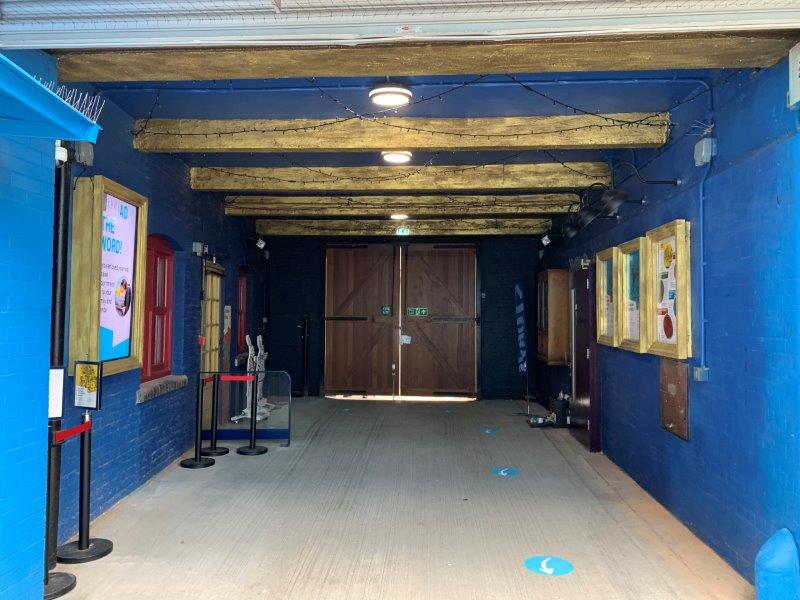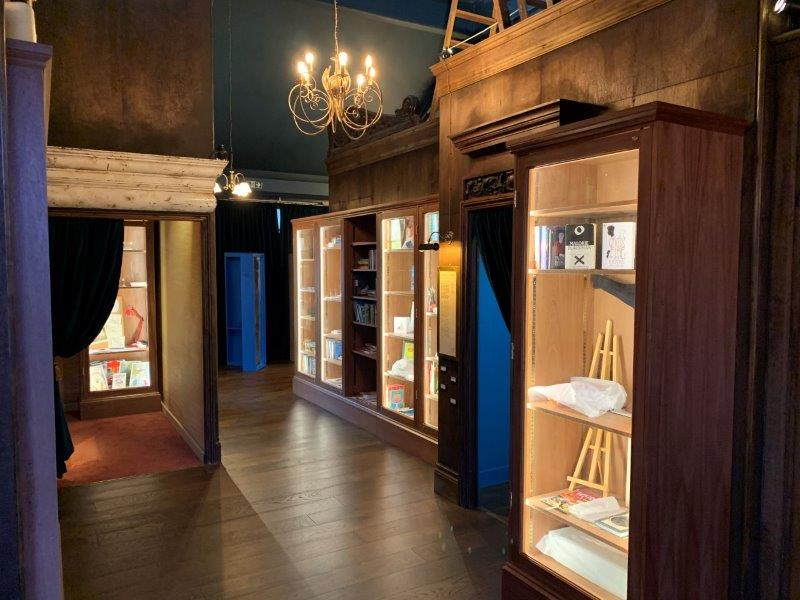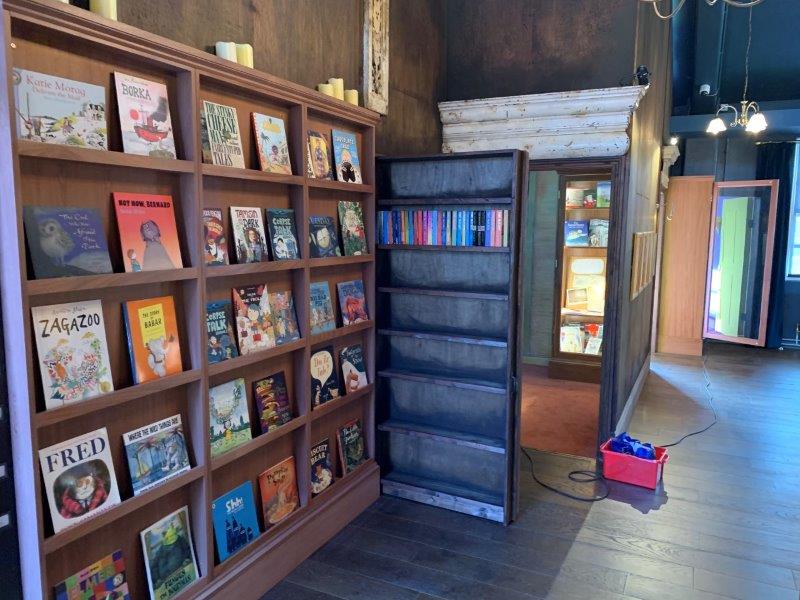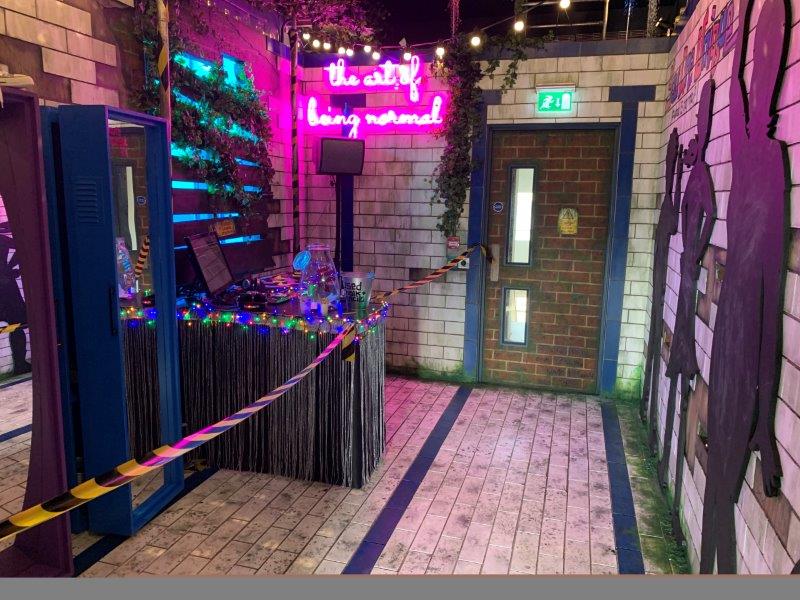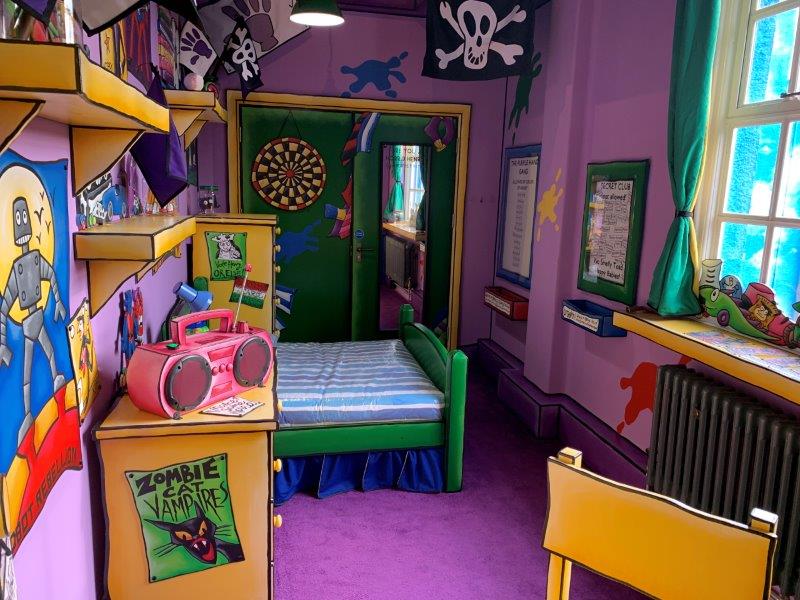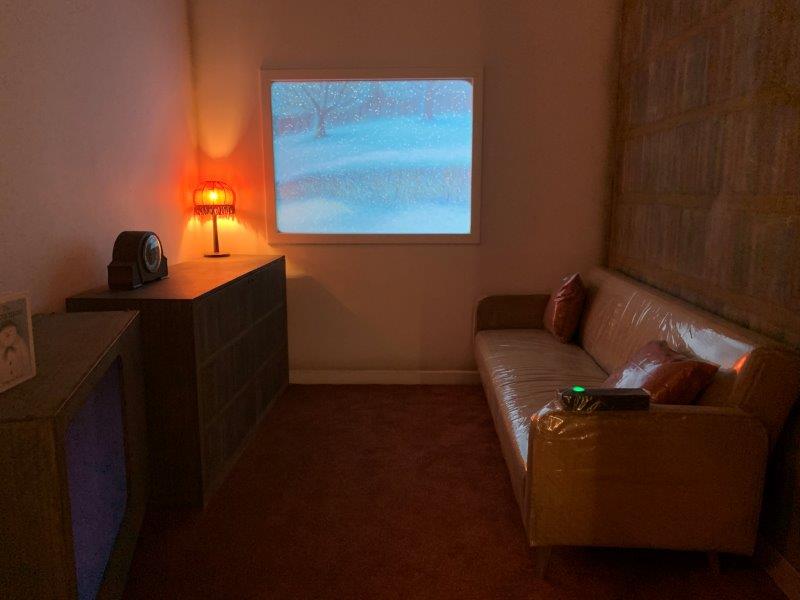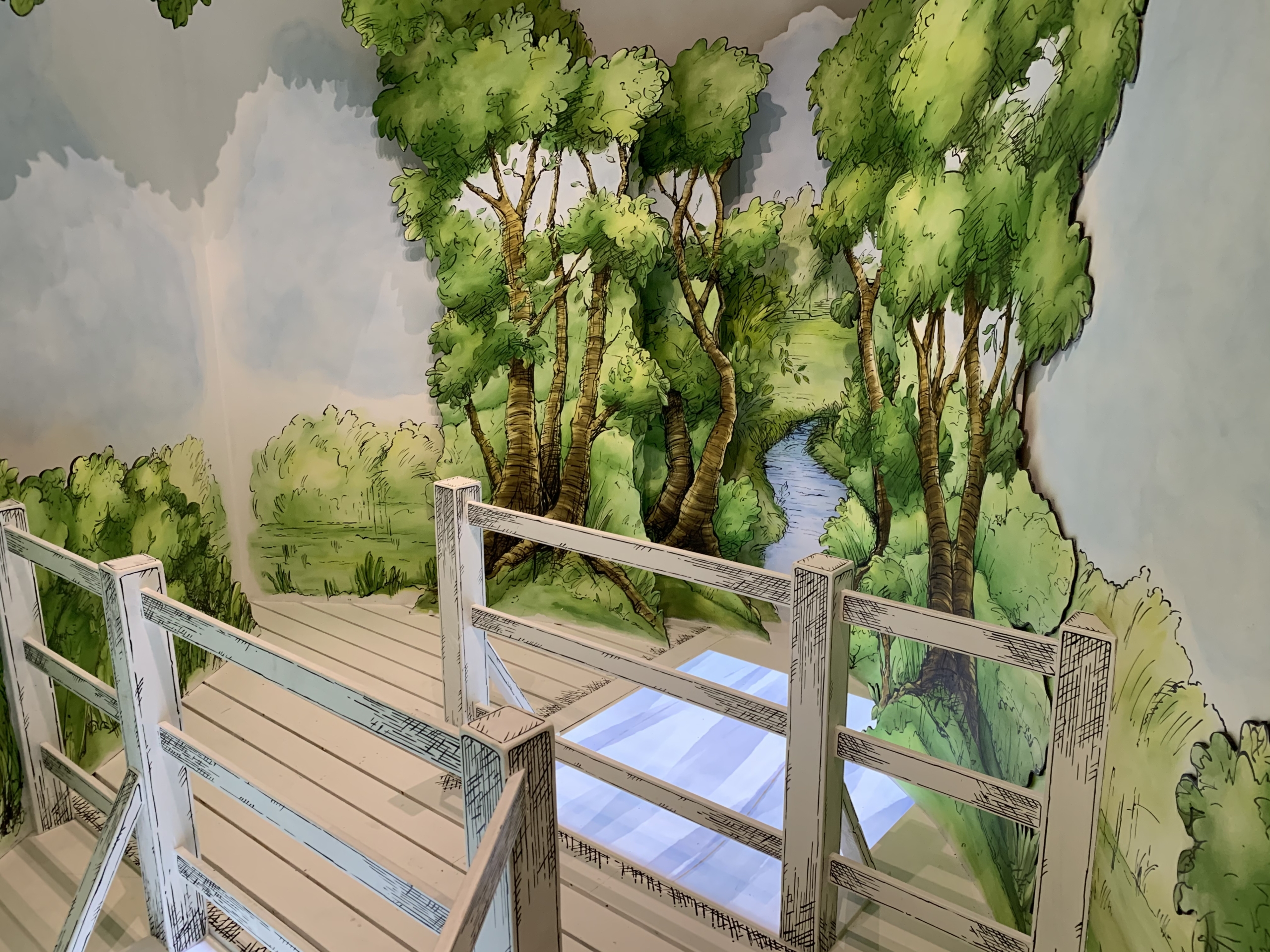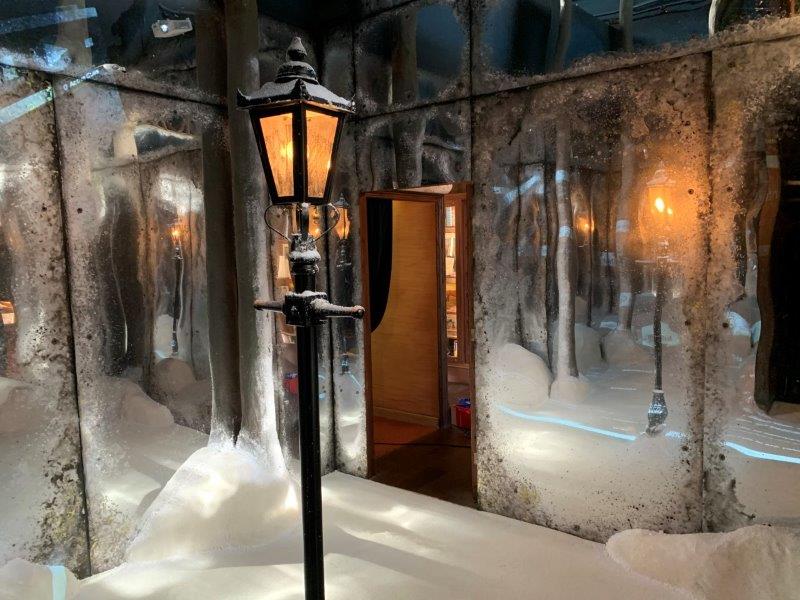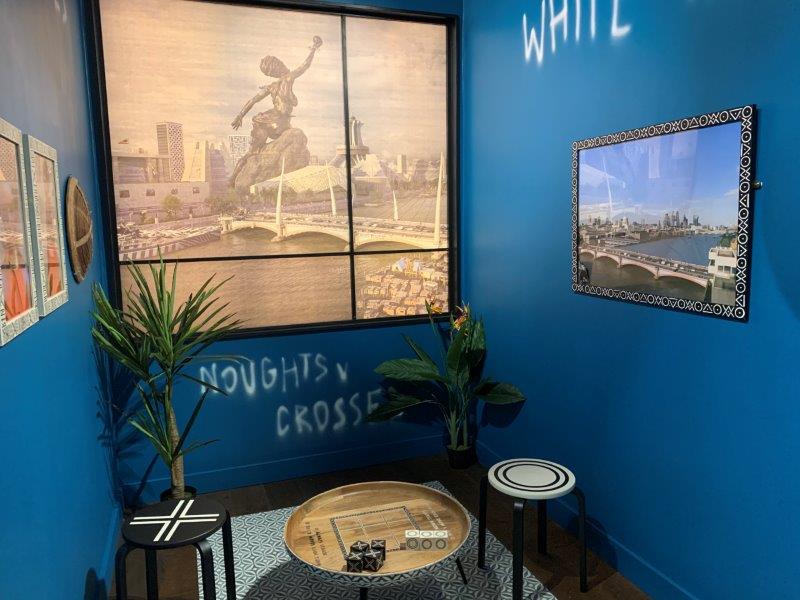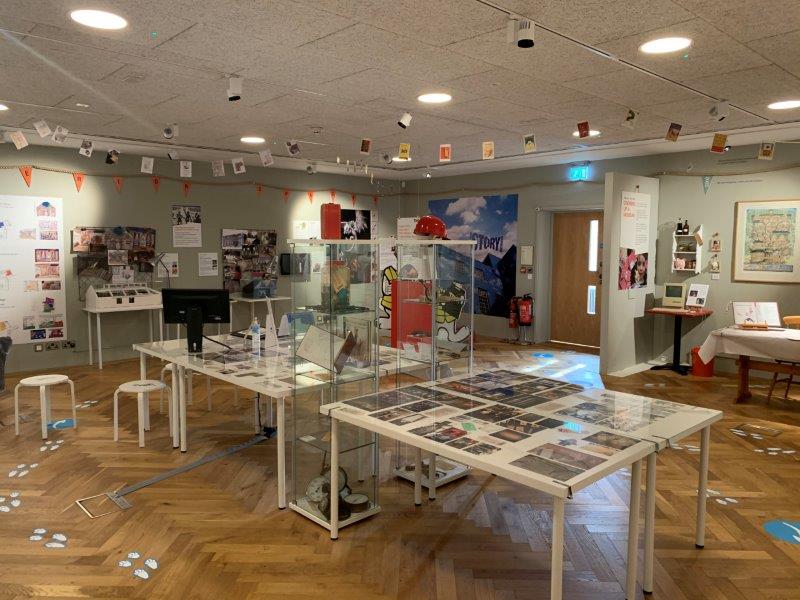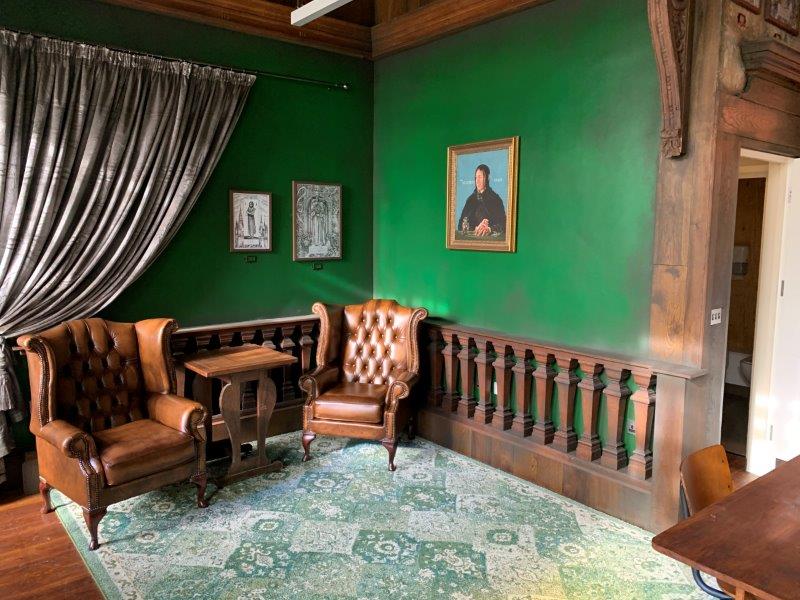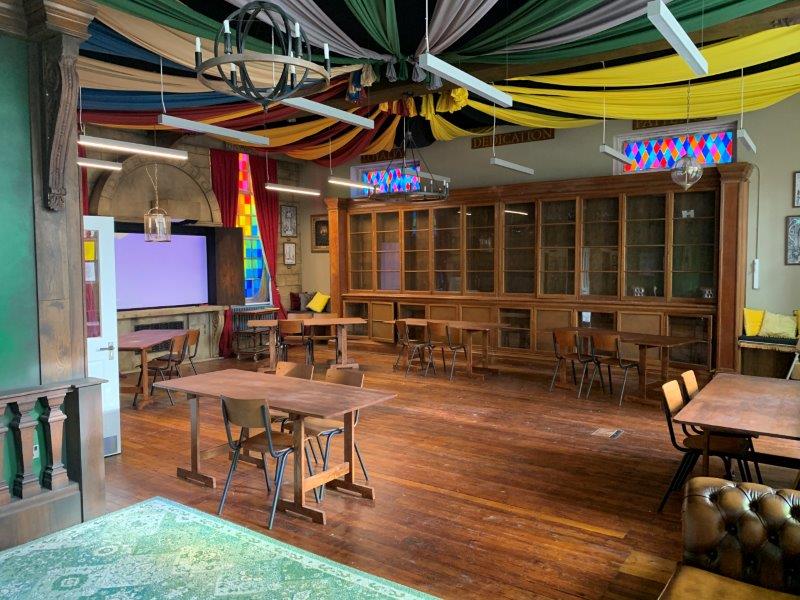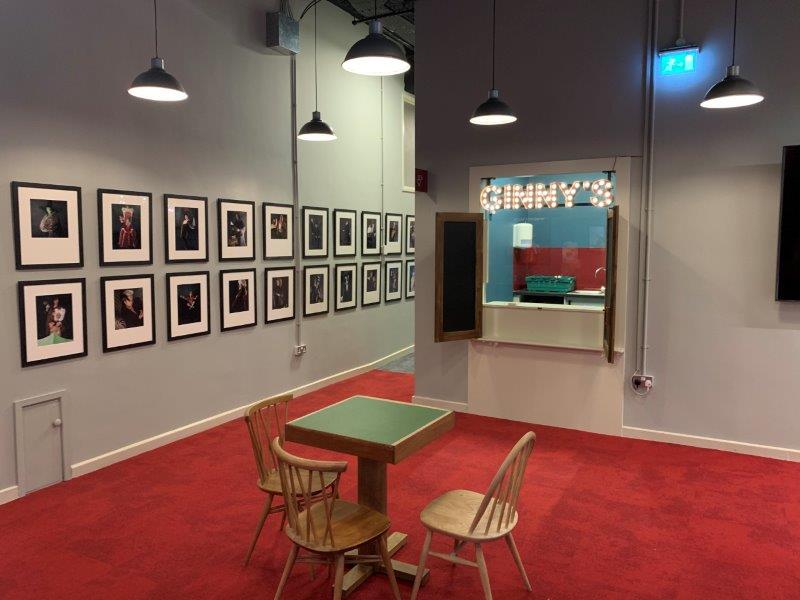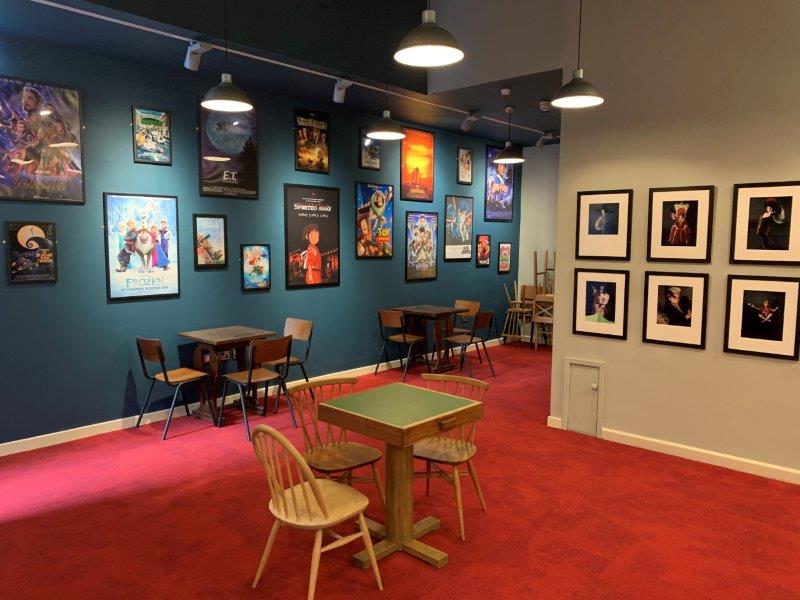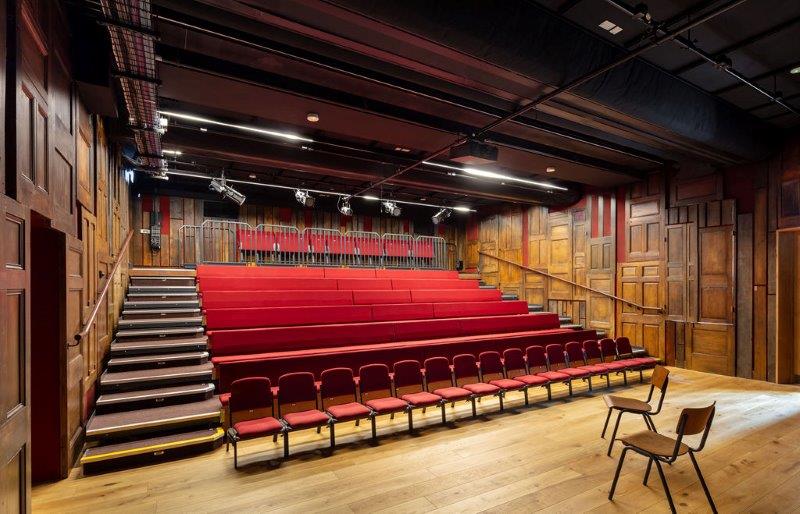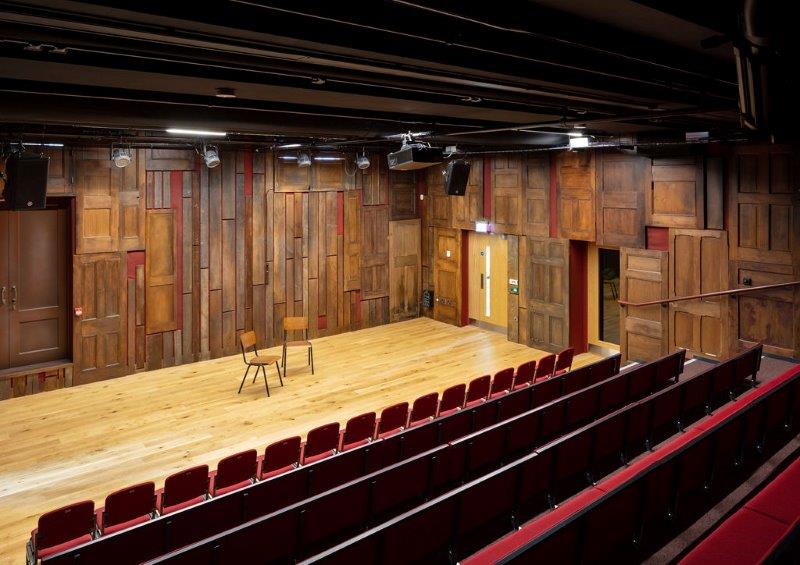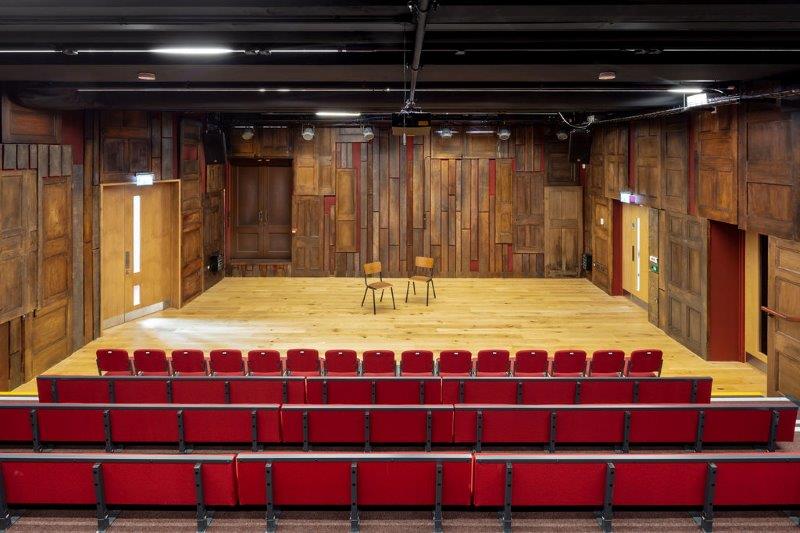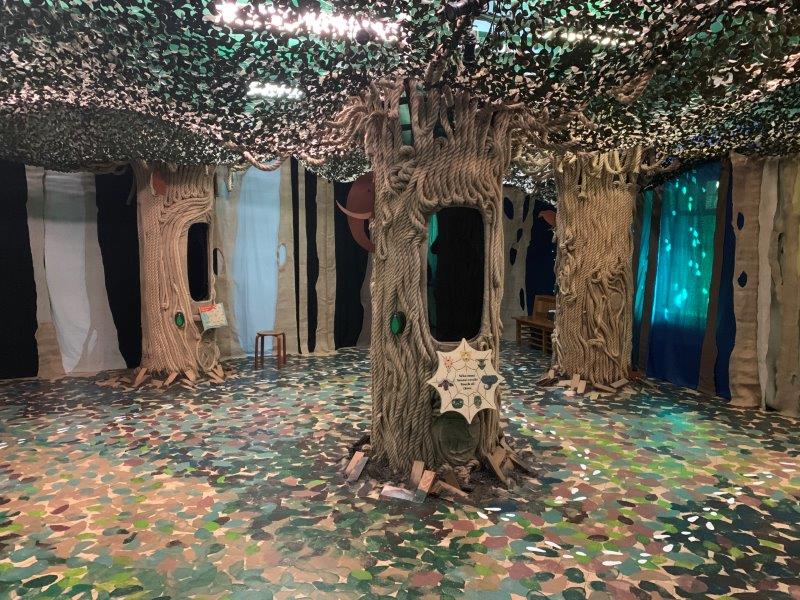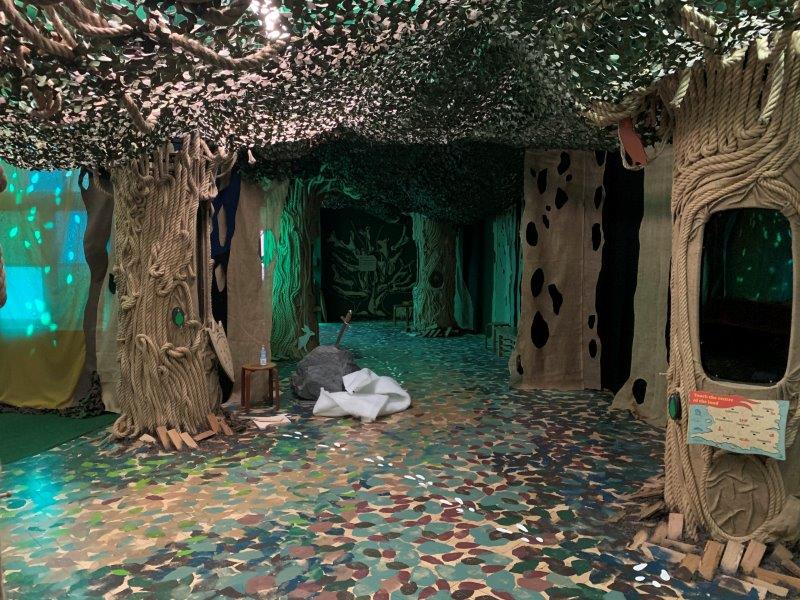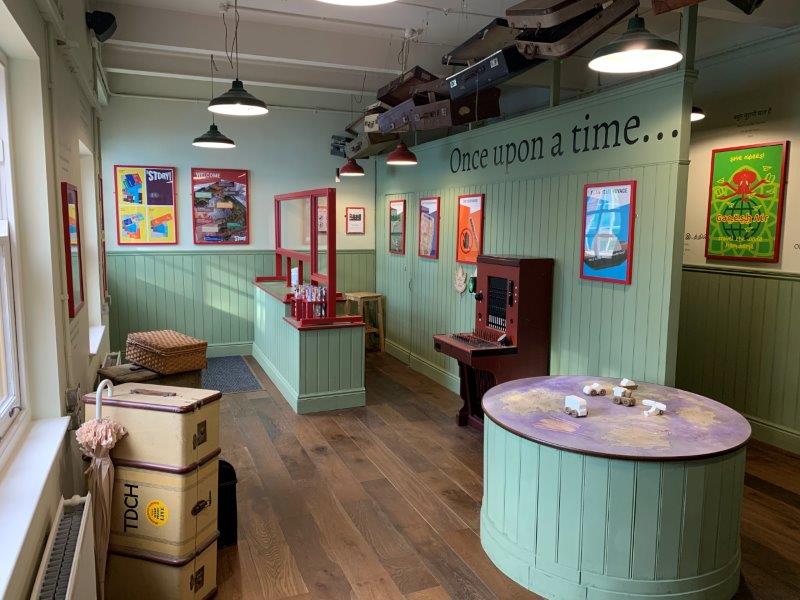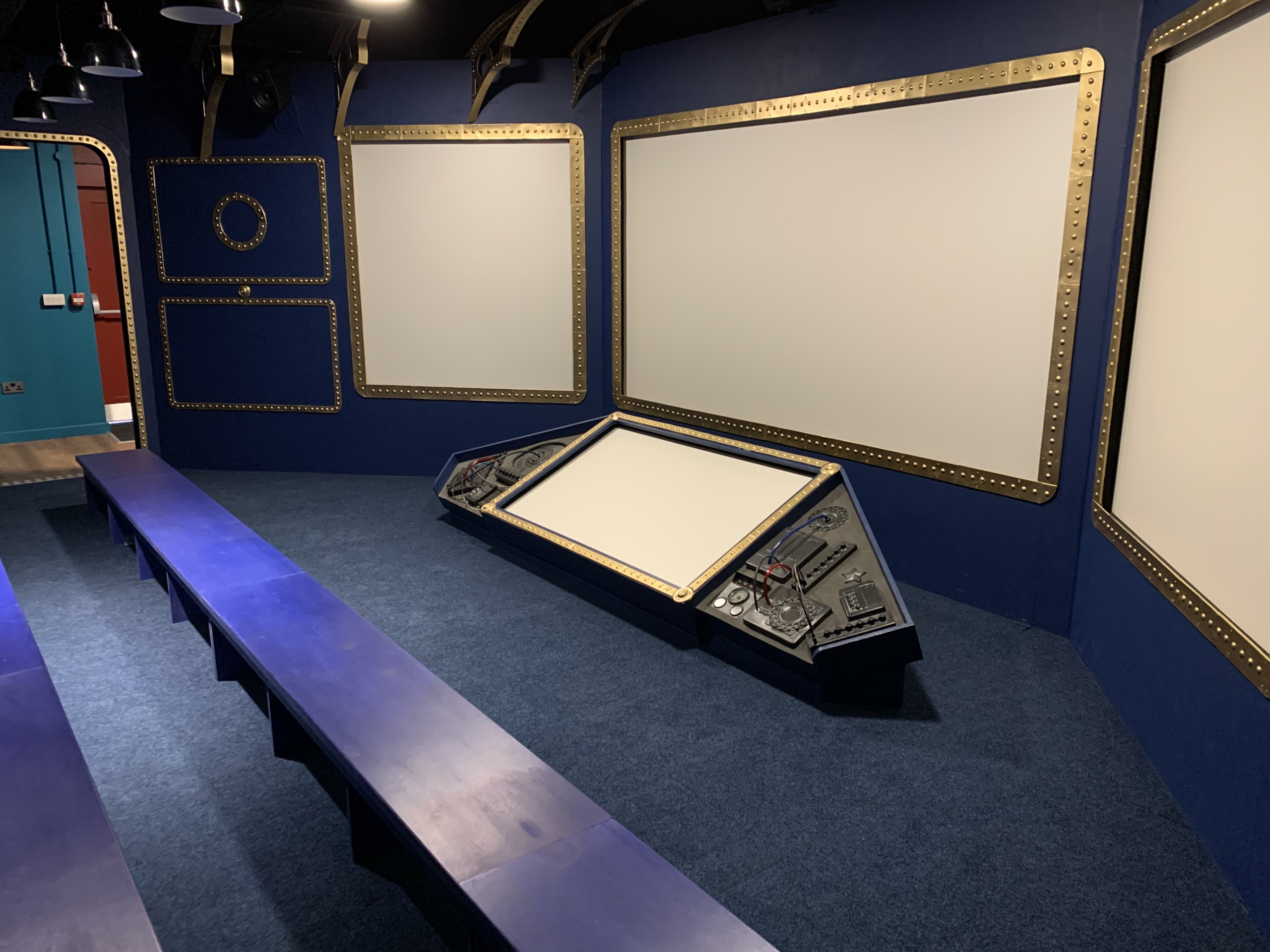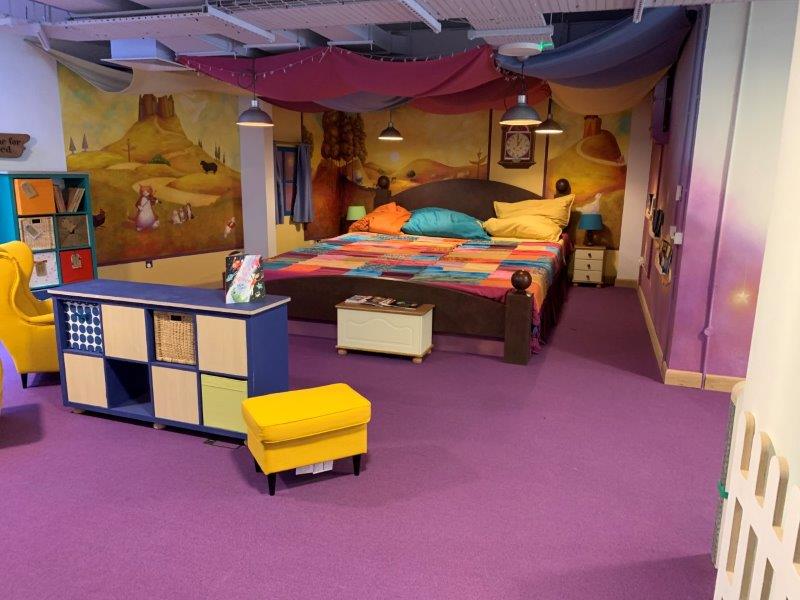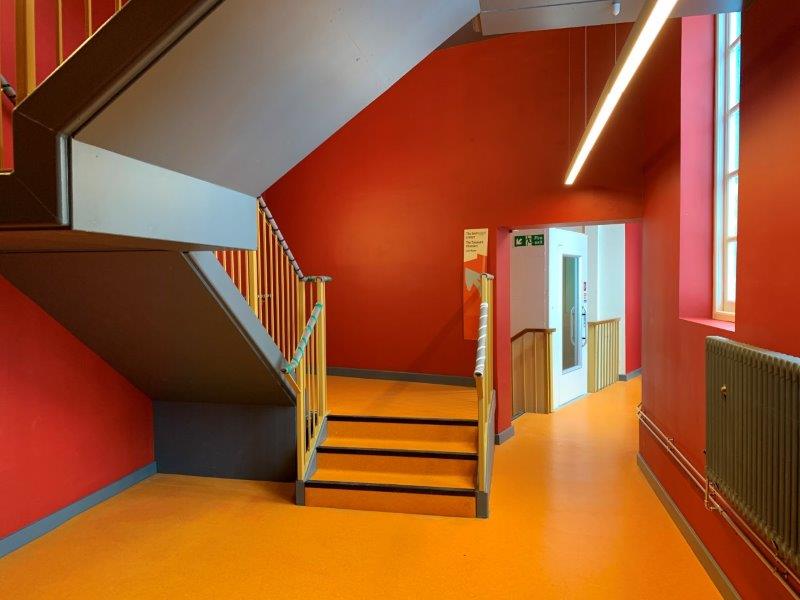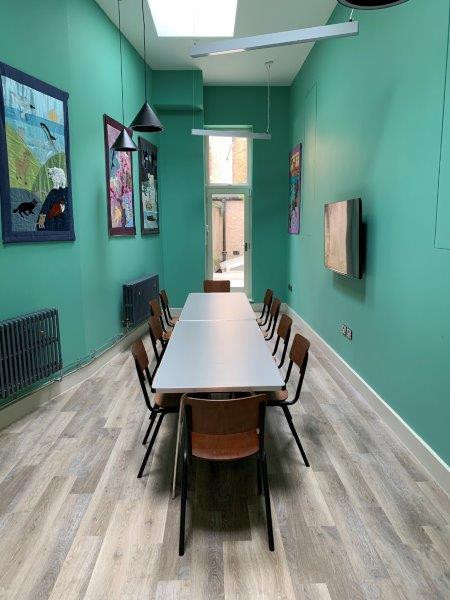 External Staircase, Walkways and Mural
The Art Of Being Normal in the Enchanted Library
Horrid Henry in the Enchanted Library
The Snowman in the Enchanted Library
Winnie the Pooh in the Enchanted Library
Narnia in the Enchanted Library
Noughts and Crosses in the Enchanted Library
I came in as Capital Project Manager in July 2018 for the delivery phase, arriving just as Edgar Taylor were appointed as main contractor.  The architects were Purcell, with Ramboll covering other disciplines.  The fit-out design was led by Tom Piper and RFK Architects.  The Museum was just about to open at the beginning of April 2020 when the pandemic arrived; there were limited opportunities for opening during 2020 but the galleries will be reopening on 17 May 2021.