Welcome To New Stages Limited
New Stages Limited is one of the country's leading arts consultancies which focuses on delivering building projects for the cultural sector, particularly the performing arts.  Its principal, David Beidas, has an unrivalled depth of experience in theatre and capital project management and is able to bring these together to help arts organisations create successful buildings.
Major projects completed include the Belgrade Theatre, Coventry, Birmingham Rep/Library of Birmingham and Lyric Hammersmith.  More recently, David played a significant role in Leeds Playhouse's £16m redevelopment scheme, completed in 2019, and as Project Manager for The Story Museum Oxford, which has finally opened in full in 2021 as well as being back at the Belgrade Theatre, working on their 2020 redevelopment project.
Latest News: 13 July 2021 – delighted to say that I'll be working with Rich Mix on their capital works.  Starting on site in the autumn, they are refurbishing two of their bar spaces.
12 August 2021 – yet more awards for Leeds Playhouse!  This time it's an RIBA Yorkshire Award and RIBA Sustainability Award.  An impressive set of accolades has been garnered by this building.
What Our Clients Say About Us
Slide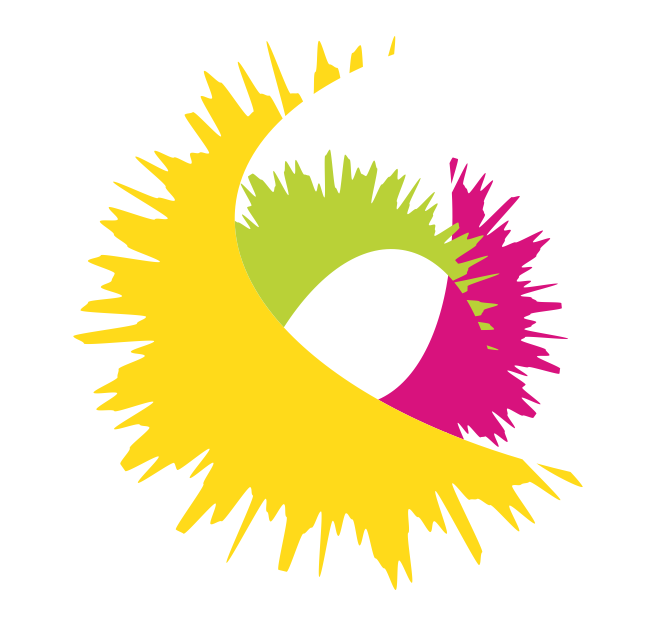 He has an impressive eye for detail and is a meticulous planner who has helped keep the project within budget and to deadline at every step of the journey.  He has worked tirelessly with my Board and the senior project stakeholders, helping us to make the right decisions at the right time at critical stages of the journey."
- PAUL ANDERSON , EXECUTIVE DIRECTOR, UK CENTRE FOR CARNIVAL ARTS
Slide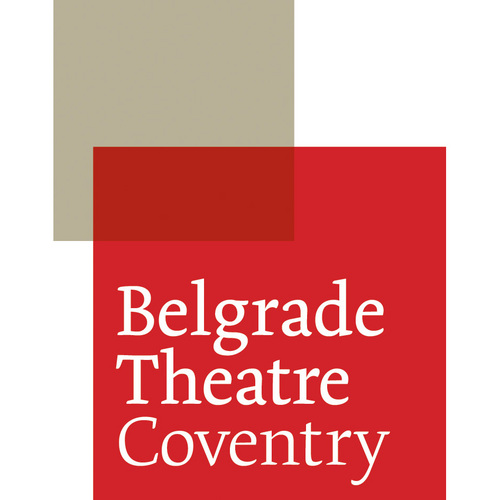 This project must be regarded as a success in its outcome. Indeed, its realisation in the face of budgetary and time constraints is impressive. The original vision has largely been achieved in terms of the accommodation provided, and in its quality and accessibility.
- CASE STUDY REPORT ON BELGRADE THEATRE , COVENTRY FOR CABE (COMMISSION FOR ARCHITECTURE AND THE BUILT ENVIRONMENT)
Slide
David's knowledge of managing capital projects was invaluable as we undertook the theatre's first ever major refurbishment project. His attention to detail, understanding of the theatre environment, and willingness to take a firm stance when needed were all attributes that were a real contribution to our project's success. No capital project should be undertaken without him!
- DEBORAH REES , DIRECTOR, ROSES THEATRE, TEWKESBURY